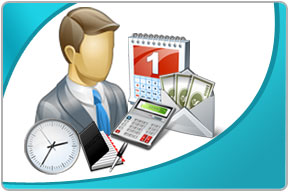 Employee Planner is an comprehensible, efficient time management planner and staff scheduling software. The program is useful for small to large scale industries for planning staff activities and daily work details systematically.
One of the great office tool get rid of lengthy and complex calculations and paper work in managing company and employee details like payroll information, in/out timing details, shift details, salary details, tour and training details, attendance/absence details, leave/vacations and other activities in proper manner.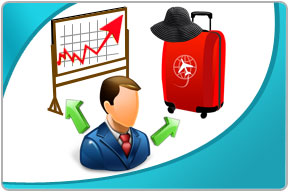 Simple and easy to operate Employee Tour and Training Management Software schedule, track and manages company employees tour and training needs in professional way. Useful software track employee Tour and Training details with various parameters and manage business details with great ease.
Advanced features allow large or small size business organization representatives to assign Company staff members business training and tour requirements by designation, name, ID, department in easiest manner. Easy and simple to use staff management program does not requires any prior technically skills to execute it and adopts according to company specific tour and training needs.